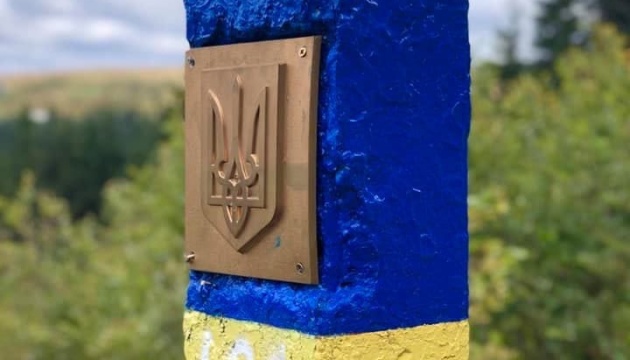 No breakthroughs or offensive efforts from the territory of Belarus and Russia were recorded in Chernihiv region in the country's north.
That's according to Operational Command North, Ukrinform reports.
"To the attention of the residents of Chernihiv region! The situation in Chernihiv region is currently under complete control. The defense forces continue to fulfill their duties and are ready for any developments," the Command reassured the public.
It is noted that the situation in the border areas of the region has not changed and is now under the full control of the State Border Guard Service, Armed Forces, and National Guard of Ukraine.
The news comes in the wake of the latest announcement by the self-proclaimed leader of Belarus, Aleksandr Lukashenko, who said his country was deploying a joint grouping of forces with Russia in the wake of what he said was an "increased threat" at the borders of the Union State (Russia and Belarus).
---
Source: No breakthroughs or offensive action on part of Belarus or Russia recorded in Chernihiv region