Irpin Mayor Oleksandr Markushyn has met with Greek President Katerina Sakellaropoulou and called on her to help the city rebuild its housing stock.
According to Ukrinform, he said this in a Telegram post.
"Today, I had an opportunity to speak to the President of Greece, Katerina Sakellaropoulou, who, as part of her working visit to Ukraine, also visited Irpin. I told her about war crimes committed by the Russian army in our community, about our struggle and victory. Of course, using the opportunity, I asked for Greece's help in rebuilding Irpin's housing stock," he said.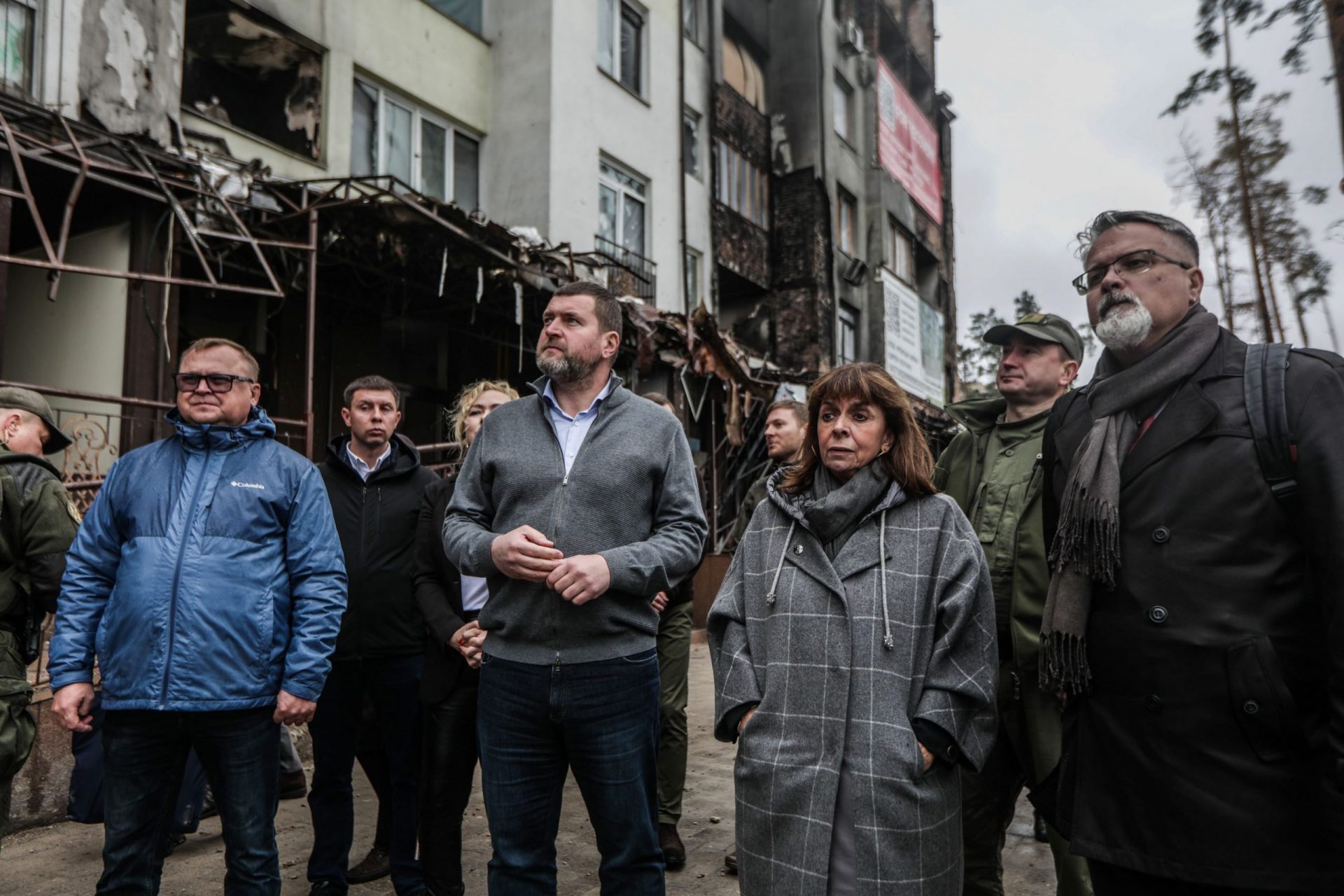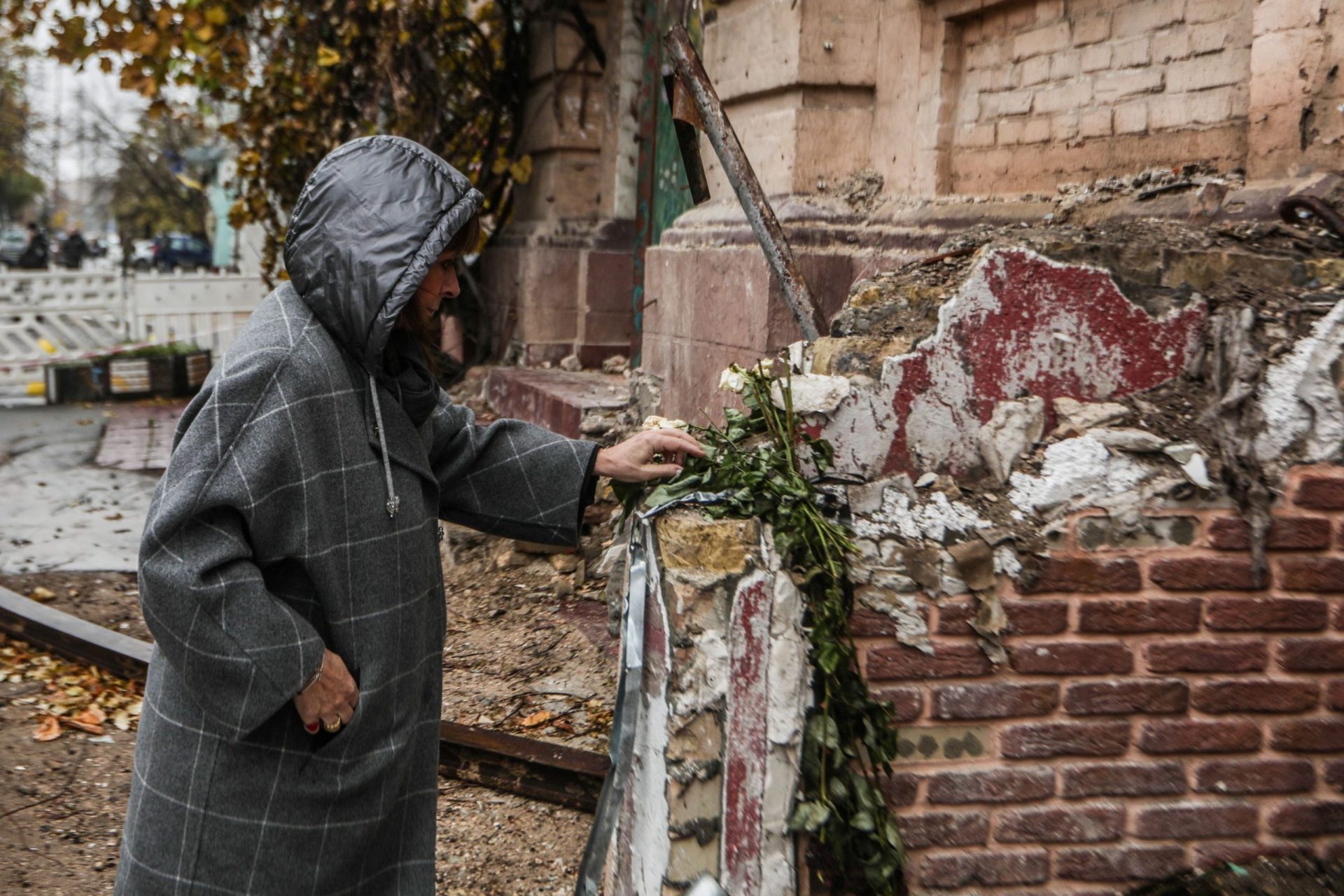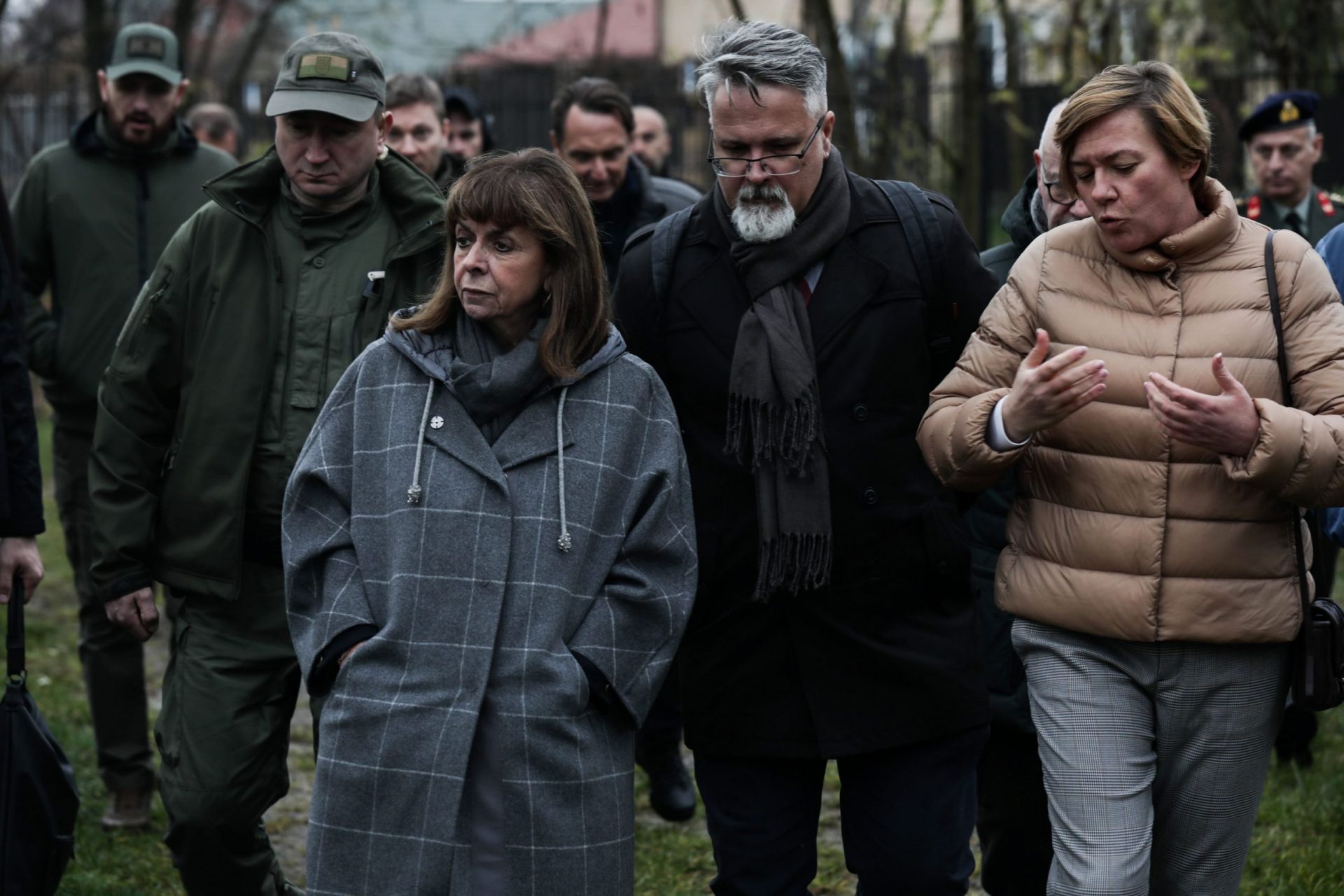 According to the mayor, Sakellaropoulou was shocked by the extent of the destruction. "So I sincerely hope that we will also receive support from Greece in the restoration of our city," Markushyn added.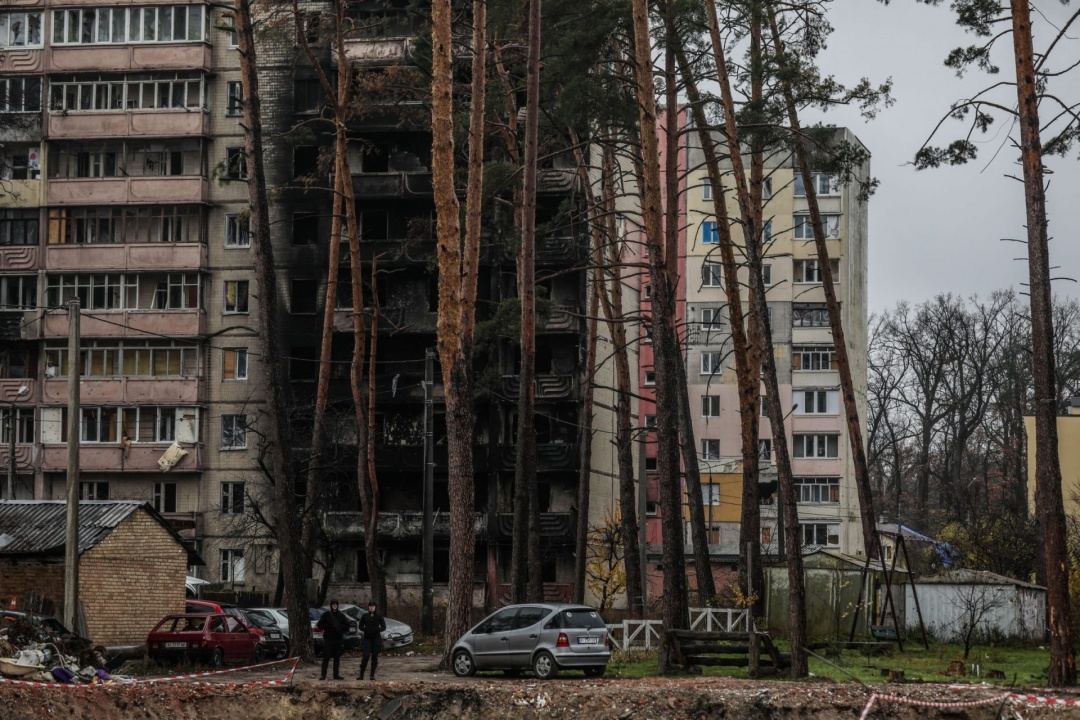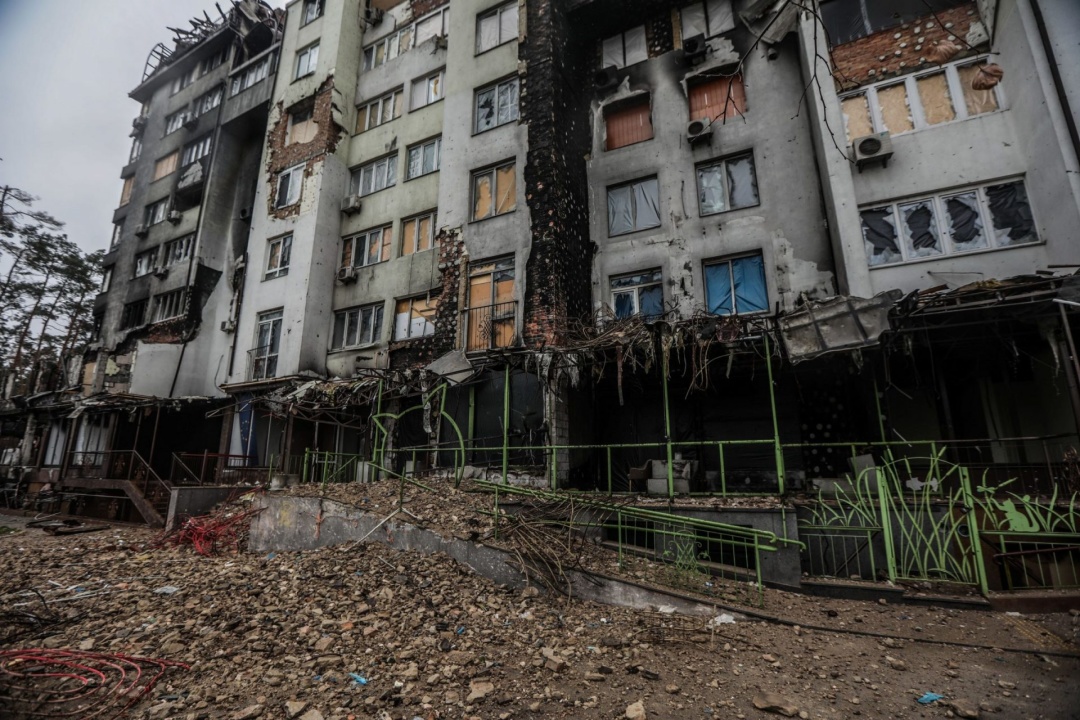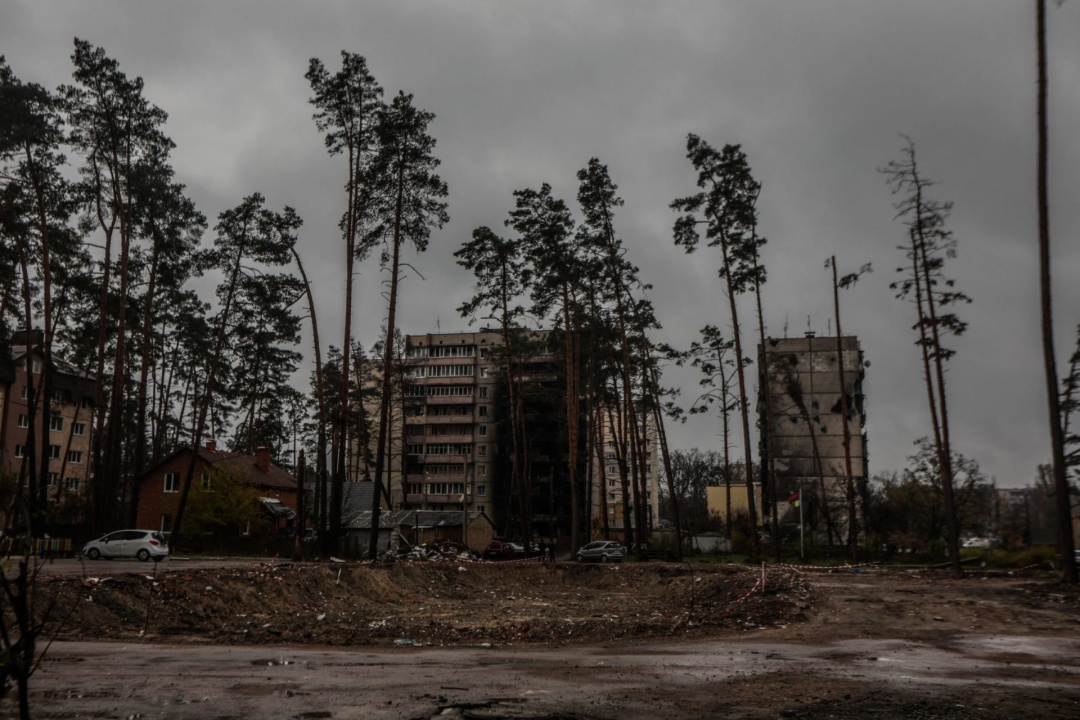 Greek President Katerina Sakellaropoulou and Minister of National Defense Nikos Panagiotopoulos arrived in Kyiv on November 3.
---
Source: Greek president visits Irpin