Russian troops struck Zaporizhzhia with an Iskander-K missile containing cluster munitions on Saturday, November 12, with unexploded munitions falling near residential buildings.
Deputy Head of the President's Office Kyrylo Tymoshenko said this in a statement on Telegram, Ukrinform reports.
"This evening, Russian terrorists shelled the city of Zaporizhzhia. They fired a missile from an Iskander-K missile system. The missile was loaded with 54 cluster munitions. They did not break and fell in the Shevchenkivsky district of the city near six residential buildings," he said.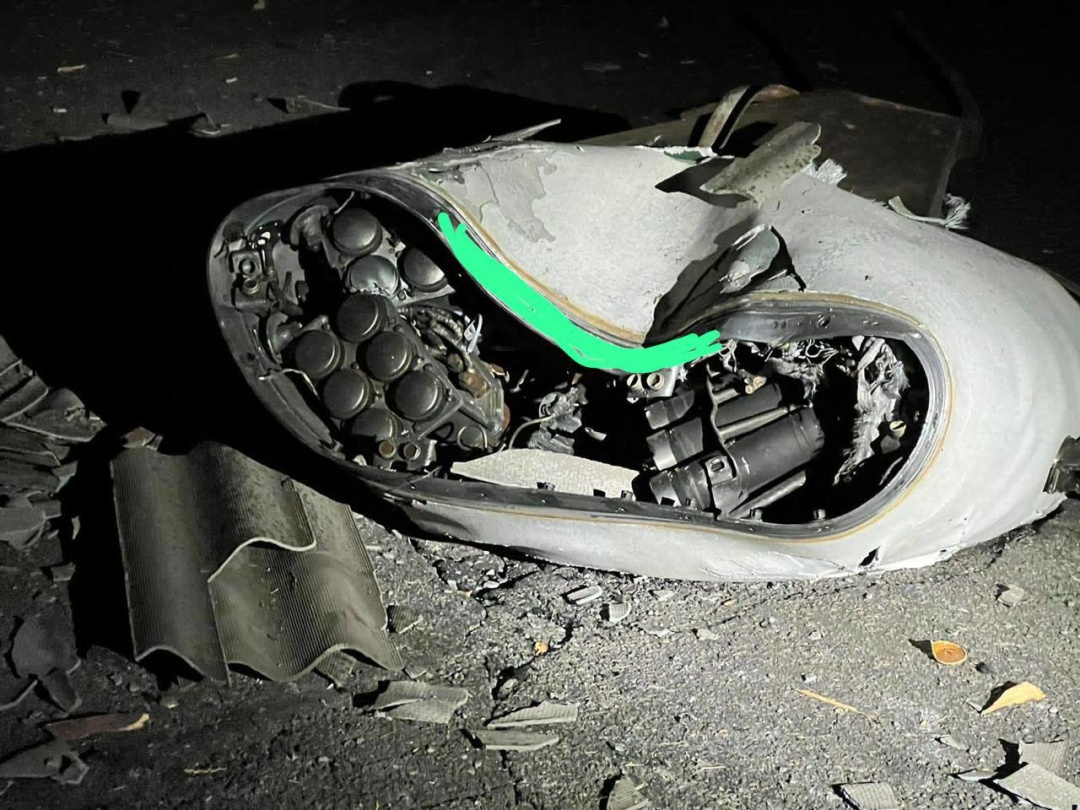 Tymoshenko noted that cluster munitions could detonate at any moment. Inside them are hundreds of small submunitions that, when exploding, can fly in all directions and easily pierce even concrete structures.
"Now the issue of evacuating the residents of the buildings is being resolved so that bomb disposal experts could dispose of Russian projectiles," he added.
Photo: Kyrylo Tymoshenko, Telegram
---
Source: Unexploded cluster munitions from Russian missile fall in Zaporizhzhia's residential area