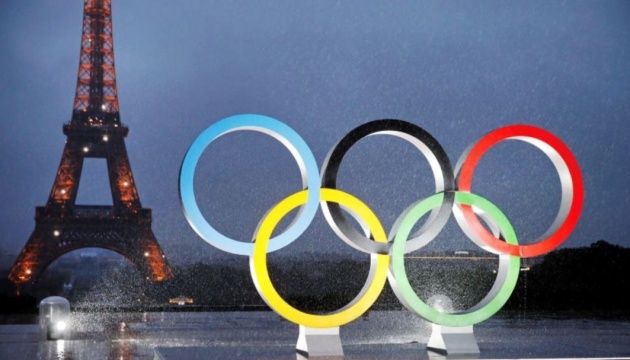 A summit of 35 countries has been held in the United Kingdom over the issue of Russia's possible participation in the 2024 Olympic Games in Paris.
According to Ukrinform, a group of 35 countries, including the United States, Germany and Australia, agreed to demand the suspension of Russian and Belarusian athletes from participation in the 2024 Olympics, Lithuanian Sports Minister Jurgita Siugzdiniene said.
"We invite you not to allow Russian and Belarusian athletes to participate in any international competitions, including the Olympic Games, while the war in Ukraine continues. Our position as sports politicians must be strong and united. We cannot allow it to be used. Pressure on Russia and Belarus is very important. Lithuania will support and join all initiatives and efforts to prevent Russian and Belarusian athletes from returning to international competitions if these [efforts] coincide with our clear and firm position," Siugzdiniene said.
The full list of countries that supported this appeal is currently unknown. Those who supported these demands include the United States, the United Kingdom, Germany, France, Poland, the Netherlands, Canada, Australia, Japan, as well as the Baltic and Scandinavian countries.
In late January, the IOC proposed allowing athletes from Russia and Belarus to participate in international competitions as neutrals.
Photo: Getty Images
---
Source: 35 countries to demand Russia's suspension from 2024 Olympics