Soldiers with the 93rd Kholodnyi Yar Separate Mechanized Brigade downed a Russian Zala UAV.
That's according to Operational Command East, Ukrinform reports.
"The Zala drone is invulnerable to Ukrainian electronic warfare systems. They can't see it," Russian propagandists earlier wrote, referring to high-ranking officials of their army of invaders and looters. The Kholodnyi Yar infantry took an interest in the 'invisible guy' and dashed Russians' hopes with high precision fire, downing yet another piece of 'there's no analogue to it,'" the statement reads.
As Ukrinform reported earlier, from February 24 to July 24, the Armed Forces of Ukraine eliminated about 39,520 Russian military servicemen and 714 unmanned aerial vehicles of the operational-tactical level.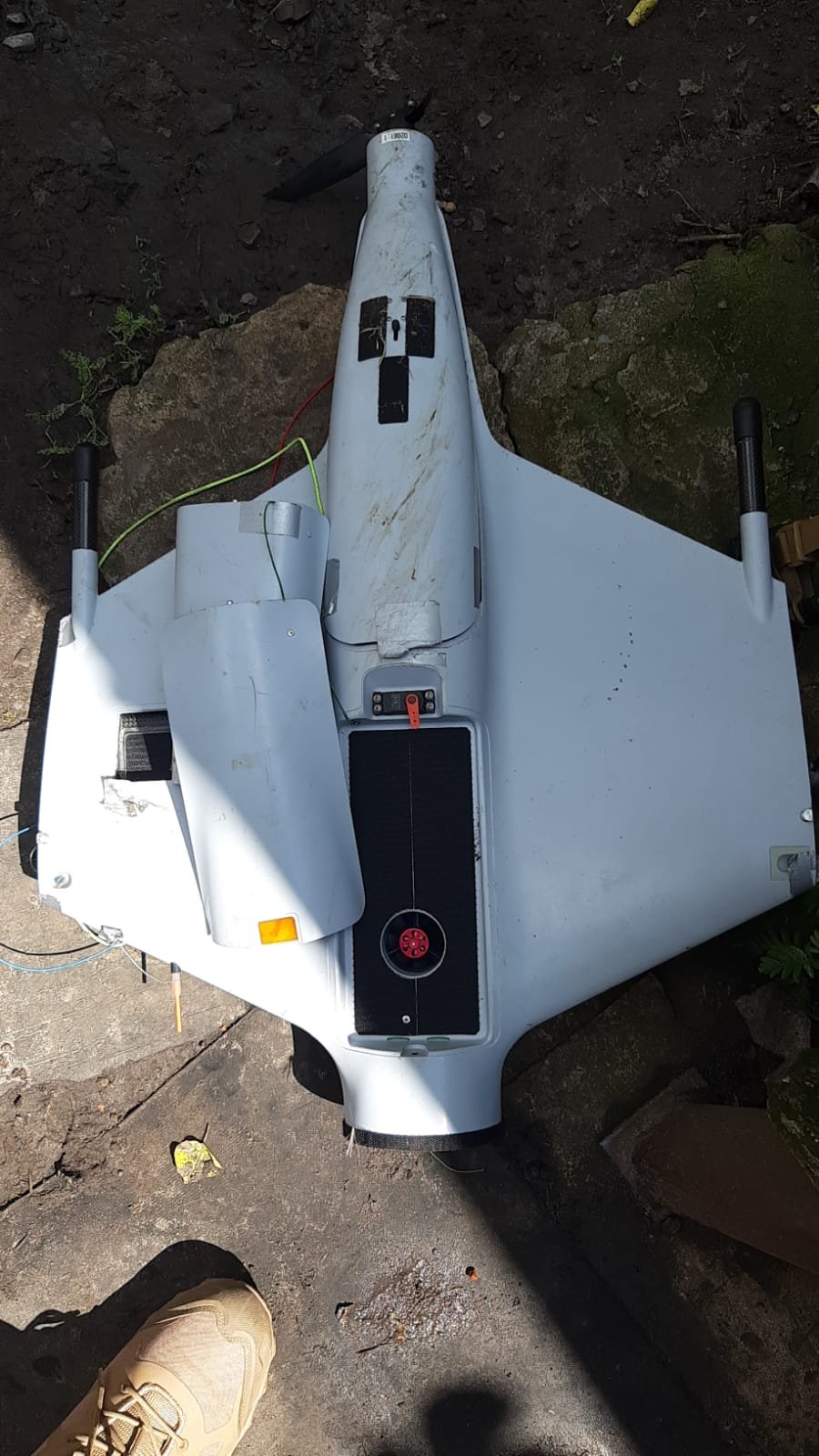 ---