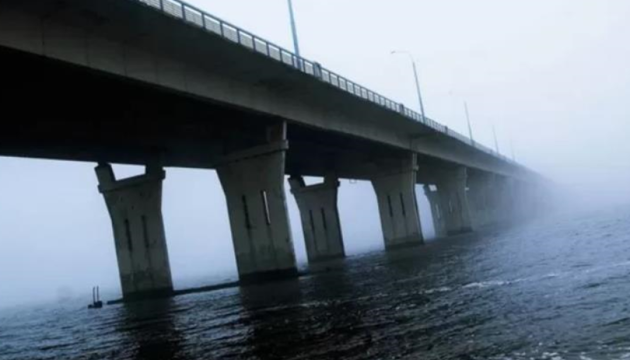 Ukraine's missile and artillery units in cooperation with the resistance movement fighters struck again the Antonivka and Kakhovka bridges
"The same fire control that we maintained for several days in this direction has been worked out, and it has its results, it has hits that are quite significant, both on the Antonivsky and Kakhovsky bridges,"Natalia Humeniuk, the head of the coordination press center of the security and defense forces of the South
She added that several ammunition storage bases were also destroyed.
"We are clarifying the results, which ones are ours. Because we understand that the resistance movement in the occupied territories is powerful," Humeniuk said.