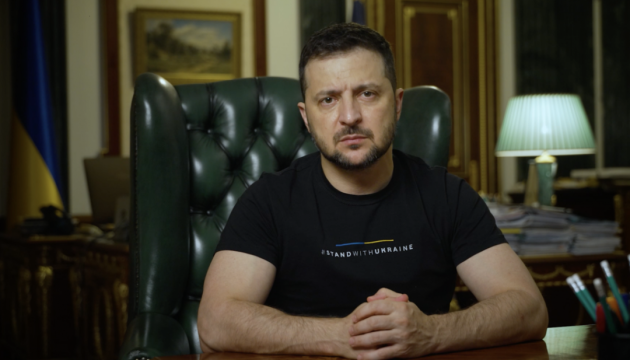 The Russian Federation destroyed an apartment building in Mykolaiv, also hitting a square park and a flower market, killing one.
President Volodymyr Zelensky of Ukraine announced this via Telegram, uploading a video of the aftermath, Ukrinform reports.
"Ukraine is under fire by the occupiers. They continue to do what they do best – terrorize and kill civilians. In Mykolaiv, the enemy destroyed a residential building with C-300 missiles. A person died. There was also a strike at the flower market, the chestnut park. I wonder what the Russian terrorists were fighting against at these absolutely peaceful facilities?" the president wrote.
He added that the "terrorist state will not change anything for itself with such actions. It will only confirm its destructive and murderous essence, for which it will certainly be held to account."
As reported earlier, on Tuesday, Russia continues its massive strikes at infrastructure and other civilian targets across Ukraine, employing missiles and kamikaze drones.
---
Source: Zelensky shows aftermath of missile attack on Mykolaiv